W.R. Grieger Excavation & Septic Services
Call Grieger # 203-393-1392
Our services include all Septic and Excavation work. We specialize in servicing Septic Systems such as new installations, repairs to leaching fields, tank replacements, septic tank cleaning, septic inspections, and all repairs!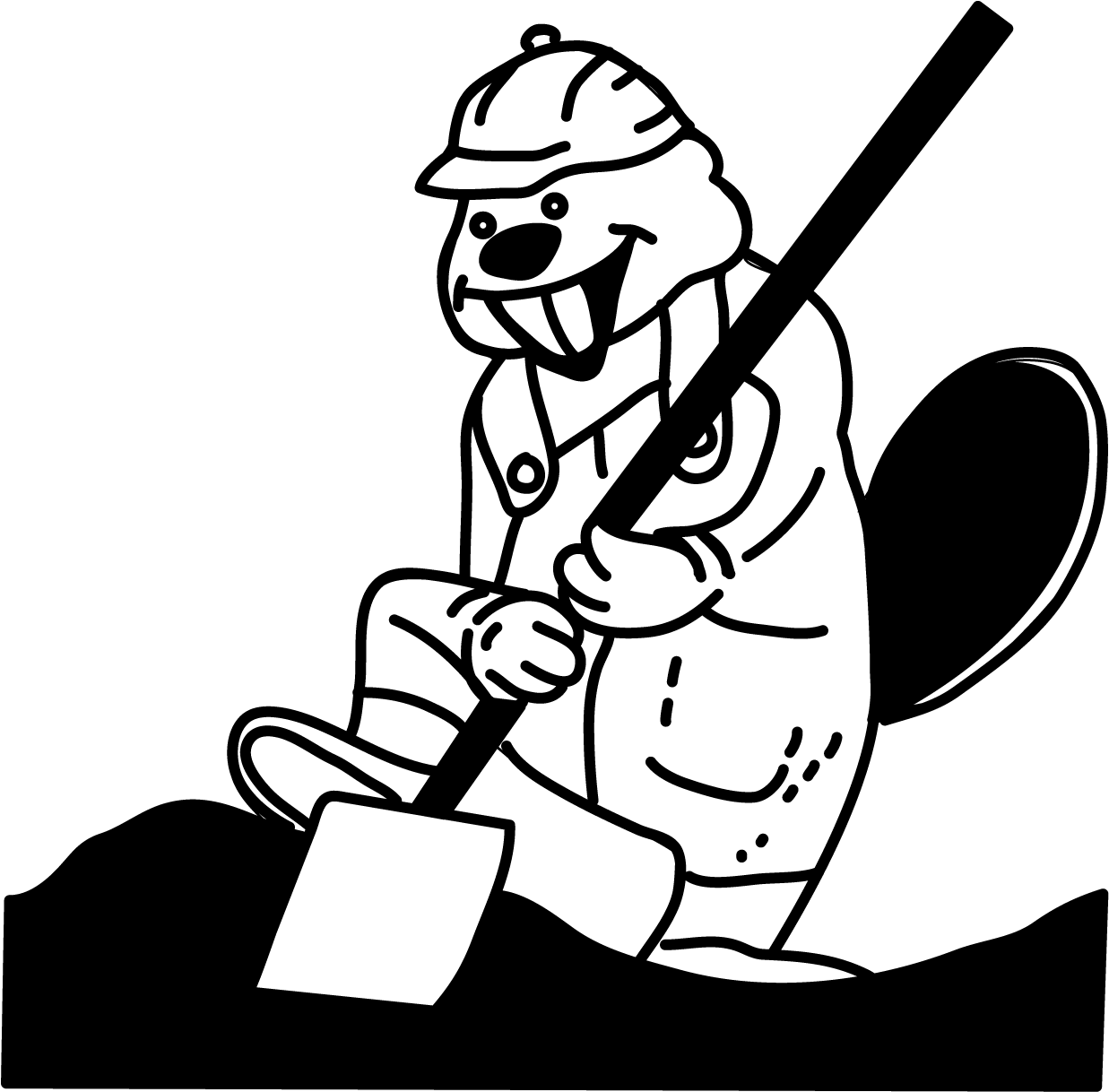 New Septic Installation and Repair




Perk Tests and B100's for Septic


Demolition for Commercial and Residential


Curtain Drains, Drainage, Grading, & Dry Wells/Water Softeners
Local and Family Owned
W. R Grieger Excavation Company is located in Bethany Connecticut and was established in 1982. We are family owned and operated with over 30 years experience in the industry.
We Are Septic Experts
Servicing residential and commercial projects W.R Grieger is extremely knowledgeable when it comes to installing many types of Septic Systems. We are able to design Non Engineered Systems. All work is performed in accordance with Town and State regulations. Fully insured and licensed.
Customer Service is Our Mission
W.R. Grieger Excavation believes in making customer satisfaction a top priority. We provide prompt and professional service for even our smallest projects. All of our customers are treated with respect and integrity, with the goal of creating a business relationship for years to come. 
How to Care for Your Septic System
Regularly Inspect/Maintain your Septic System (every 2-3 years)
Divert Rainwater from the Septic Drainfield
Don't Overload the Septic Tank and Drainfield
Keep Trees Away from the Septic System
The Toilet Isn't a Garbage Disposal
Use Garbage Disposals Wisely
Minimize Heavy Duty Cleaners
Do Not Pour Grease Down the Drain!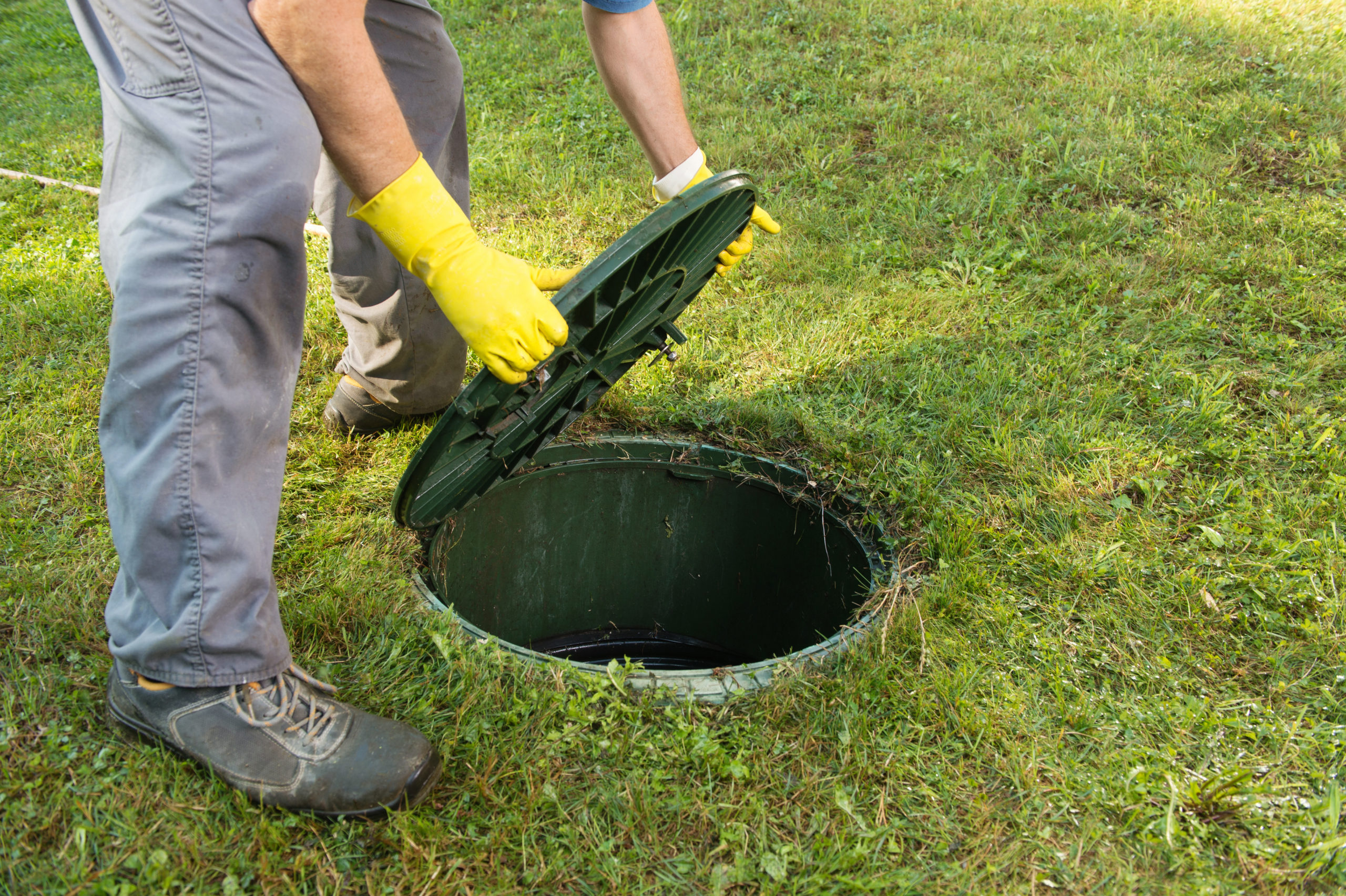 Don't Waste Your Money
When you use W.R. Grieger for your Septic Cleaning we wash down your tank with a hose & remove ALL debris. We inspect inlet and outlet baffles. We check the integrity of the tank.
We Will Remind You When Service Is Due
Maintenance every two years can prolong the life of your system. If your current pumper is not using a hose to wash down your tank … you are washing your money away. We don't Pump & Run!
We've Been Doing Septic for Over 30 Years
Serving Connecticut customers in Woodbridge, Orange, Bethany, Ansonia, Beacon Falls, Branford, Cheshire, Clinton, Derby, East Haven, Guilford, Hamden, Milford, Milldale, Naugatuck, New Haven, North Branford, North Haven, Northford, Oxford, Prospect, Seymour, Shelton, Southbury, Wallingford, West Haven, and Westville.
"Thanks again to you and Bill for all your help with the septic replacement. You both were so helpful and kind, every step of the way! We appreciate it! Also, thanks to Bill for helping to install the mailbox and save my special one."
"The guys were personable, professional, and incredibly on top of things. They were so prepared, were patient through a long inspection, and thorough in their work and cleanup. They patiently explained and answered all questions completely and honestly"
"I want to thank you for making the HUGE effort and difference in improving the library. I could use a lot of silly puns about the last couple of days. But, all I really want to say is thank you! You saved the day."
Located in Bethany, Connecticut
Demolition Contractors License Class A License # 0698
Plumbing and Piping Limited Contractor License # PLM.0280116
Sub Surface Sewage Installer License # 002838
Oil Tank Removal License # HIC.0636007